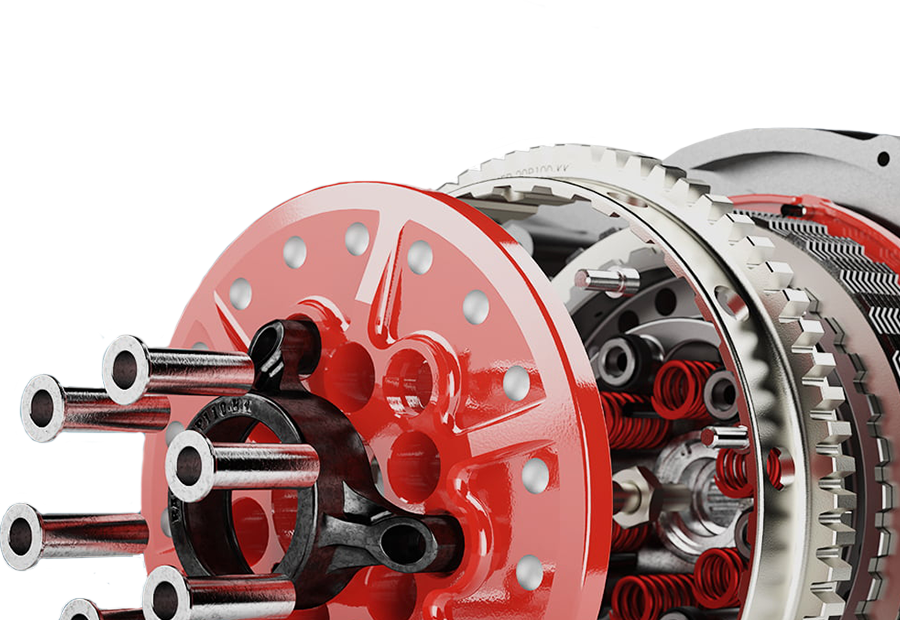 SolidXperience is the combination of CEO and Founder Alex Habrich's two companies, Mecanica Solutions and SolidXperts. This simple evolution opens new worlds of possibilities for all our clients.
With our trusted teams now working together we are ready to help you continue to revolutionize your designs and businesses.  We now have the ability and combined expertise to offer you the complete portfolio of Dassault Systèmes products, including SOLIDWORKS, CATIA and the 3DEXPERIENCE Platform in both on premise or its innovative cloud-based product suite, all in one place. "

" marks the spot!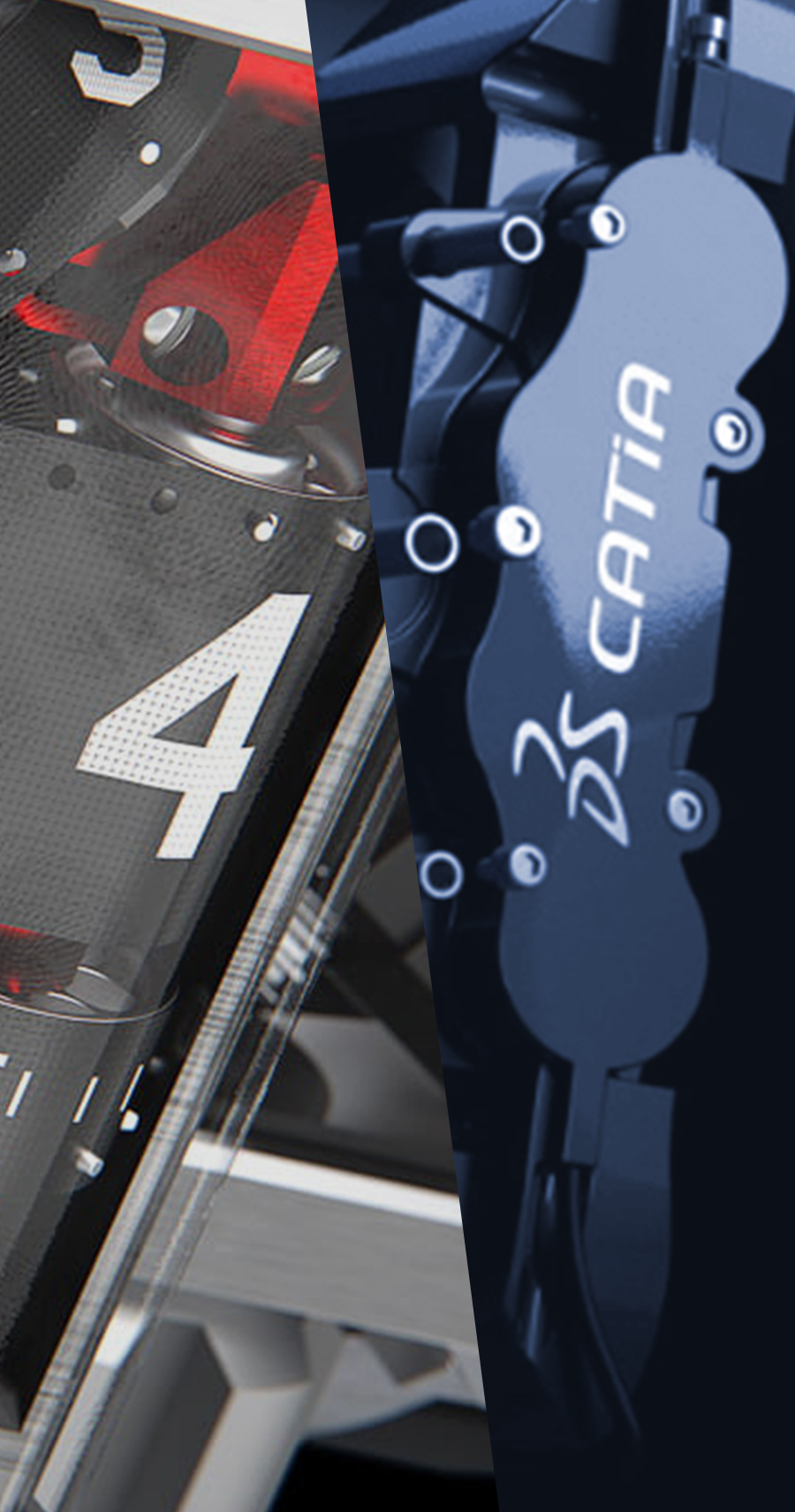 Benefit from SolidXperts' 20+ years of experience with SOLIDWORKS and its vast range of integrated add-ins and partner products to propel your designs into the future and into the real world faster and more efficiently.
SOLIDXPERIENCE aims to be the source for all of your 3D needs. Yes, all of them. Whether you are taking your first steps towards upgrading from 2D to 3D or 3D printing technology, or are looking to expand your existing software, hardware, or knowledge base, SOLIDXPERIENCE has the solution and Xpert team for you and your unique business needs.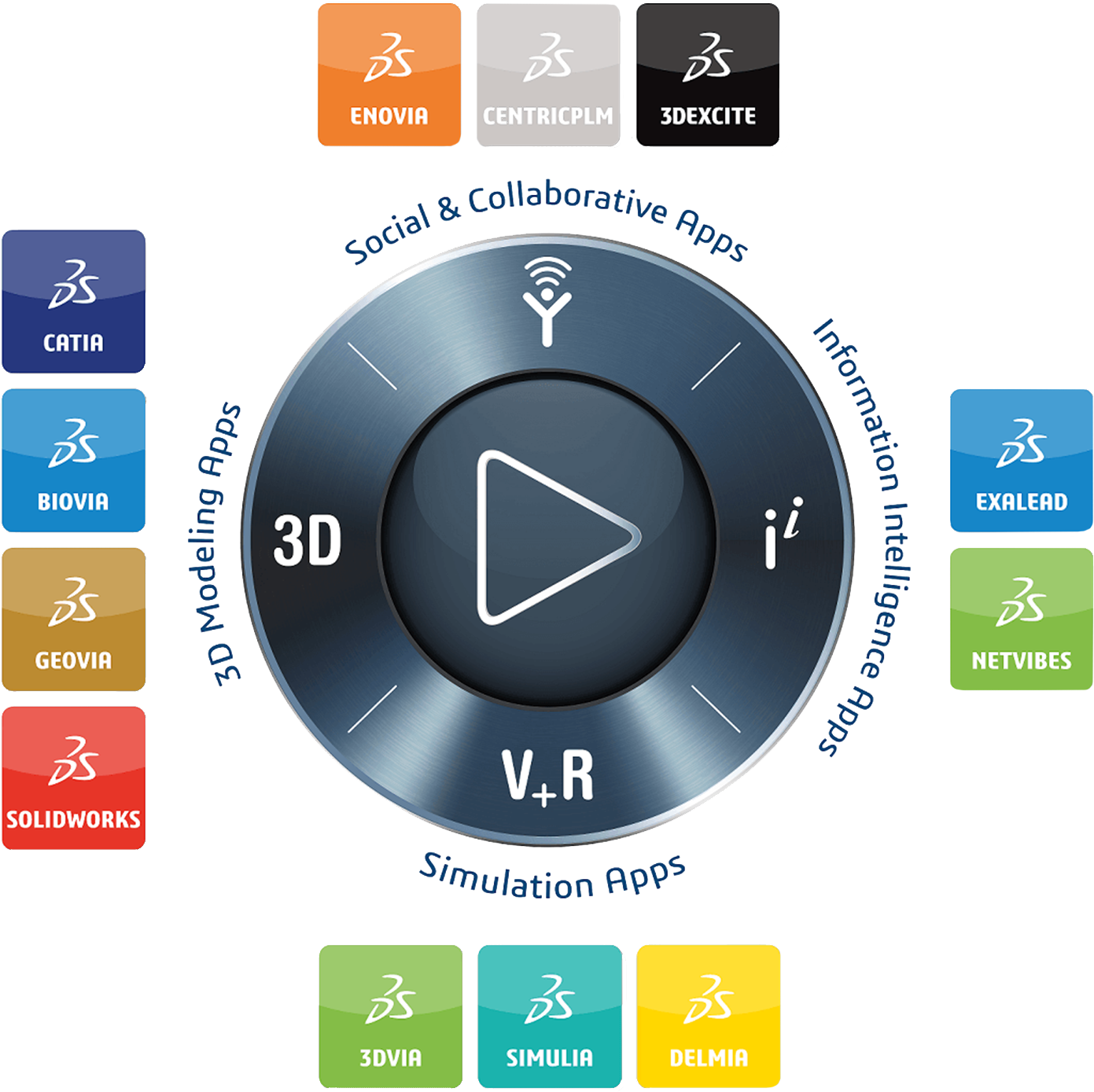 MANAGING INNOVATION – WITHOUT LIMITS
Our strategy is to strengthen our position as a leading CAD/CAM and PLM group by providing software, solutions, and services as the world's engineering tech systems change. We will continue to sustain and invest in performant engineering solutions while growing our customer-facing businesses. Professionalism, ethical behaviour, compliance, and social responsibility are fundamental to how we do business everyday.

Contact us toll free
877.876.5439