Welcome to SolidXperience!
OUR MISSION is to empower your creative journey and we believe strongly in the power of partnership and communication. Not only do our customers benefit from 24/7 support from our eXperts but from an entire community of like-minded colleagues, from all walks of business, that come together to bring forth new ideas. Our commitment to providing a customer experience unrivaled in the industry is what has, and continues, to propel us forward. Creating s SolidXperience for our customers!
OUR EVOLUTION over the past 40 years has been one of consistent expansion. A major part of the evolution was in 1998 when SolidXperts opened its first office in Montreal thanks to the industry-leading 3D modeling software SOLIDWORKS. The company now also has offices in Québec City and Nashua (New Hampshire) and is the leader in the territories we serve. But our reputation and expertise with SOLIDWORKS, CATIA, 3D printing and now the 3D Experience Platform is not the only thing that has set us apart. The embedded values we've made part of our corporate DNA is what we truly believe has helped us grow. We stand firm on three main principles:  that there is no room for bullsh*t, that no matter the cost we will always do what is right for our customers and that adding a personal touch to everything shouldn't be an added value, it should be part of the baseline.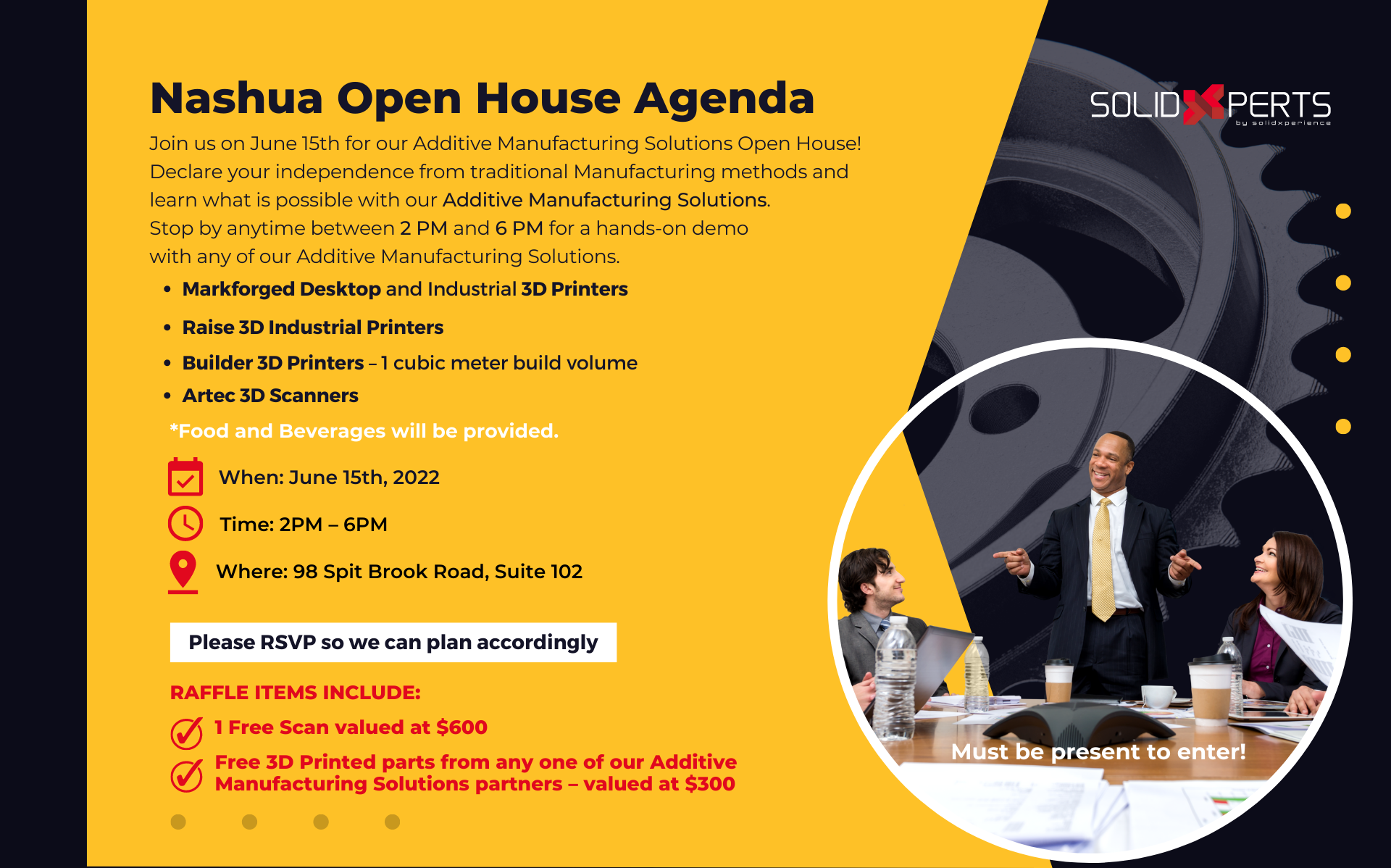 Contact us toll free
877.876.5439